Giants Tomb Trading Co.
What people are saying about us...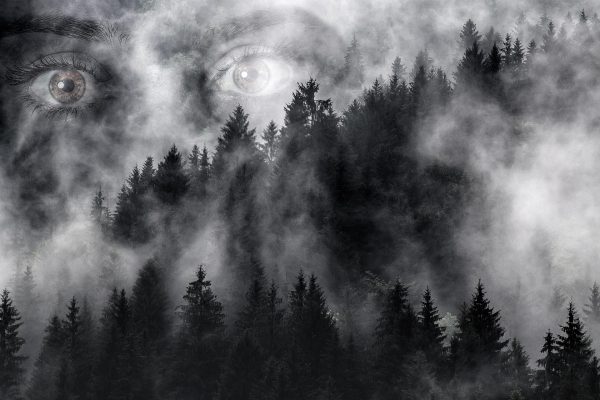 The Legend of Giants Tomb Island & Kitchikewana Kitchikewana A long time ago before Giants [...]
Shipping to Canada and the US
All items are shipped from Canada and you chose the delivery speed.
Amazing customer service
Our goal is to make your life better. Contact us to help with any of your concerns.
No Charges on delivery
We pay these fees so you don't have to! The total billed at checkout is the final amount you pay, inclusive of taxes, with no additional charges at the time of delivery!