6 Tips – Get the Most Out of the Midland Butter Tart Festival
Stop eating sugar right now! The Midland Butter Tart Festival is right around the corner. With over 200 vendors and 180,000 delicious sweet butter tarts, there is no wonder that over 40,000 people journey to Midland, Ontario to get thier sugary fix. Midland sits on the shores of Georgian Bay and has always been known for its welcoming hospitality, but they have turned up the heat in the oven for this event.
On Saturday, June 9th from 9 am to 5 pm, Midland's main street is locked down from traffic, but is wide open for visitors. It is a one day event and with thousands of people descending on this harbour town community, here are 6 tips to make you a better butter tarter (just made that up).
1. Get There Early – Don't Be Butter Tardy!

Get the kids out of bed. Yes, there are plenty of fun things for children and adults. Although the start time is 9 am, the vendors set up by 8:00. Get there early to get parking and your choice of butter tarts. Last year, the busiest time was 11:00 – 2:00. Also, don't wait until later to get your favourite tarts, because many popular vendors run out of product.
2. More Than Butter Tarts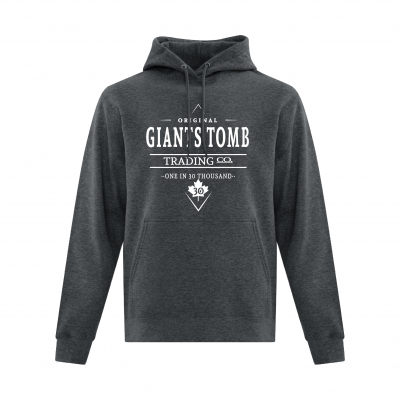 There are over 200 vendors at the Midland Butter Tart Festival, but many do not sell butter tarts. Drop by our booth, Giants Tomb Trading Co, and find some unique home decor products like Canvas Prints, Boxed Wine Covers, Georgian Bay Clothing and Live Edge Serveware (Cheese and Charcuterie Boards).
There are other vendors that offer:
Wood products
Clothing
Jewellery
Chain Saw Art
Food vendors for lunch
3. Know Your Past Champions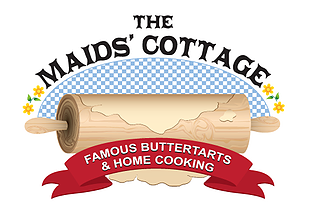 Avoid the long line ups, trust me they can be very long! Be strategic, get samples and know your past champions. Below are the top six traditional champs from 2017:
PRO – TRADITIONAL:
1st The Maids' Cottage – Pecan
2nd Bitten on Locke – Classic
3rd Wellington Cakes – Classic
HOME – TRADITIONAL:
1st Jane Albert – Pecan
2nd Mario Ciuffreda – Original
3rd Lindsay Ethridge – Maple Raisin
4. Free Butter Tarts, What!

Free Butter Tart Tastings – You read that right!  You can have a taste of the contest tarts while the judging takes place in Rotary Hall, Midland Cultural Centre.  Our judges cut off a small piece of each tart to taste and the rest of each tart is cut into smaller pieces.  The Midland Butter Tart Festival volunteers circle through the audience with trays of small samples (Excerpt from http://buttertartfestival.ca).
5. Guilty Pleasure – Run For It
The Yummiest Run Race In Ontario!
Saturday June 9, 2018
1 KM KIDS CHARITY RUN / 5 KM / 10 KM / HALF-MARATHON.
Come out to TROT for tarts this summer, during the Midland Butter Tart Festival. Beginning and ending at historic Sainte-Marie among the Hurons' beautiful waterfront in Midland Ontario, the trot offers a flat, easy course with lots of tarts en route, swag, medals and chip timing. Fun for the new and seasoned runner!
6. Midway, Music & Beer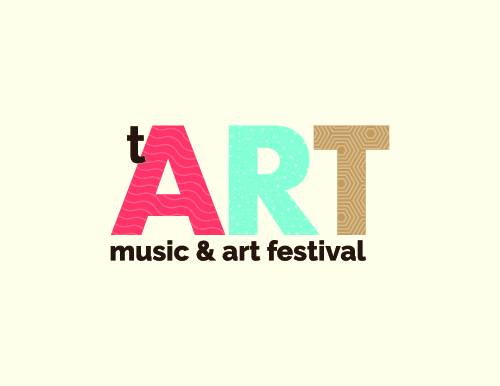 Join in on tART Music and Art Festival. This is free admission and is located near the waterfront. The festival is held in partnership with the Butter Tart Festival. There is a midway (fees apply), artists, and live entertainment into the evening. Oh yeah, there is a beer garden operated by the Boathouse Eatery.
Check our Latest products!
SaveSave
SaveSave
SaveSave
SaveSave
SaveSave
SaveSave
SaveSave
SaveSave